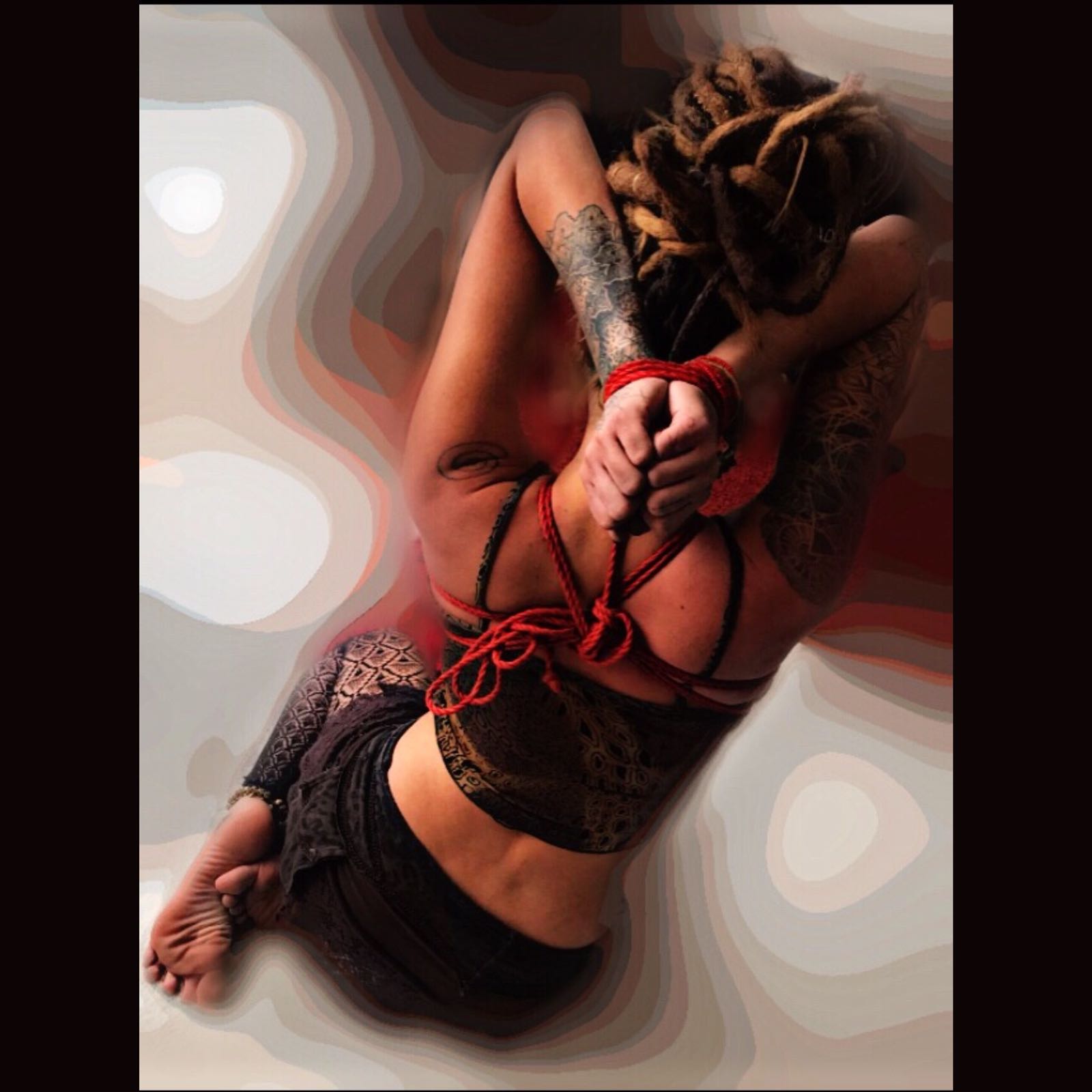 Hello again
It's been a frenetic month of ropes! After the workshops in Valencia we spent two weeks full of workshops, private lessons and rope jams.
We have given a 3-hour mini beginners' workshop in collaboration with SexAcademy, two 8-hour workshops of introduction to partial suspensions and three 8-hour workshops beginners' workshops. In addition, we gave four private lessons of three hours each and we were continuously updating the website and social networks and answering all messages from people interested in workshops and ropes.
But despite the stress and fatigue we feel enormously proud and grateful. Madrid Shibari is giving us the opportunity to meet amazing people with whom we not only share a love for Shibari but also a beautiful friendship.
Thank you very much to all of you for trusting us, it is a heart of joy to see you move forward with so much enthusiasm, dedication and humility. Keep using the ropes to give your best to the other person, listening to each other and having fun together.
See you soon
Esta entrada también está disponible en: Spanish